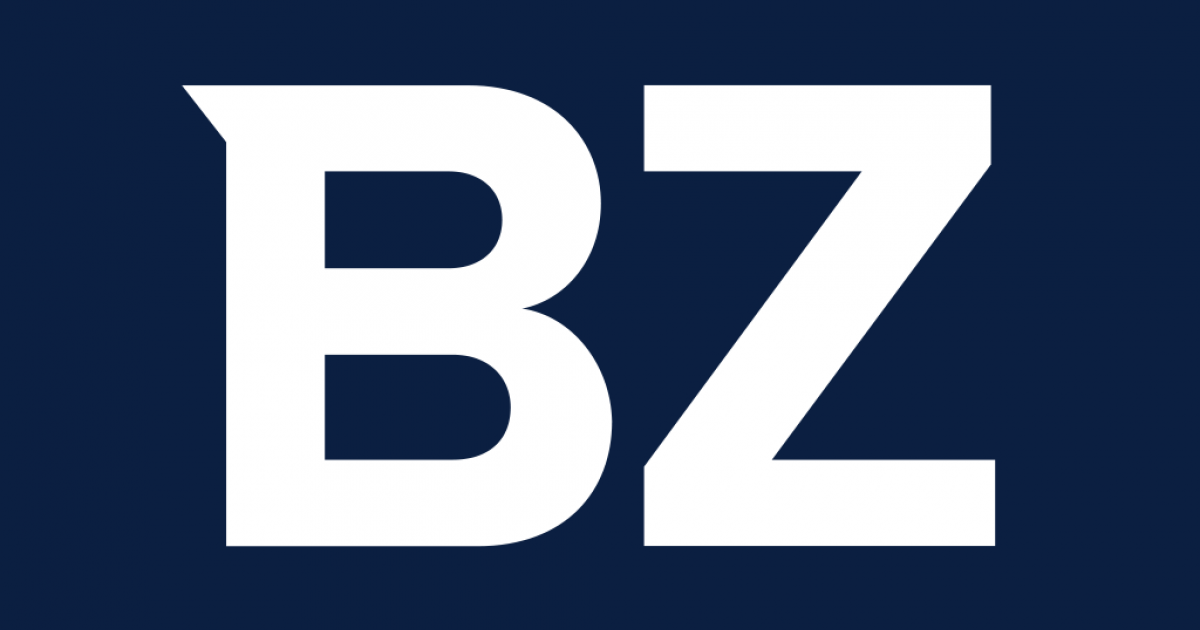 Likely aided in large part by the results of the recent U.S. presidential election, the widely followed MSCI Emerging Markets Index is higher by 6.54% over the past month.
What Happened
That index is up 9.31% year-to-date and appears poised for a double-digit annual gain for a second consecutive year, but that's not the only reason risk-tolerant traders may want to acknowledge the Direxion Daily MSCI Emerging Markets Bull 3X Shares (NYSE: EDC) before 2021 arrives.
EDC attempts to deliver triple the daily returns of the aforementioned MSCI Emerging Markets Index and is higher by almost 20% over the past month.
Why It's Important
EDC has credibility as a near-term bet because of momentum accrued on the back of market participants viewing the incoming Biden Administration as more hospitable toward China. By the way, the world's second-largest economy and by far the largest geographic weight in the index EDC tracks is the best-performing major emerging market this year.
Adding the near-term case for EDC, and it's all about the short-term with leveraged exchange traded funds, is that the value rotation appears to have legs. That's meaningful for emerging markets equities, many of which are value plays.
"The switch toward value that has swept over global financial markets this month is being driven by investors seeking out industries that lagged behind when the coronavirus shock favored growth stocks in sectors like technology," according to Bloomberg. "In emerging markets, value shares are now beating growth ones by the most since 2008, with the ratio between the two groups jumping as much as 8% this month."
What's Next
North Asian markets, which represent significant chunks of the MSCI Emerging Markets Index, are forecast to lead developing world equities into the new year, but if the benchmark can contributions from Latin American and Southeast Asian constituents, the allure of EDC would grow in the new year.
"Emerging markets are set to outperform the rest of the world as a global economic rebound takes hold starting in the second quarter, according to Goldman Sachs Group Inc.," notes Bloomberg.
© 2020 Benzinga.com. Benzinga does not provide investment advice. All rights reserved.